I really don't think anyone here realizes how much better we are going to be defensively. A full spring with Fletch. A full summer together. More size.
We saw flashes of it during our hot streak. Imagine a wing like Tev with real defensive chops. Imagine having real rim protectors with a stronger Kane and Kofi with a full summer. If you squint hard it's easy to see!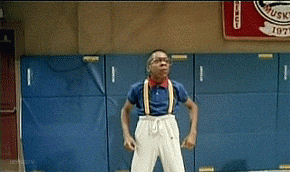 Experience is going to be a huge factor. If we bring 8 or 9 guys back, then a huge leap in all facets of the game is going to happen.