With the Washington Nationals (and former Cubs bench Coach Dave Martinez) winning World Series to cap the 2019 season, it feels about time for a new Chicago Cubs discussion thread.
A disappointing and perilous dive end to the regular season resulted in the Cubs missing the postseason for the first time since 2015. This resulted in a shift change at manager with David Ross replacing Joe Maddon. I'm intrigued to see who will round out the coaching staff.
Additionally, several the Cubs roster will see a fair amount of turnover, as several players are now free agents: Nicholas Castellanos, Steve Cishek, Cole Hamels, Kendall Graveman (option), Derek Holland (option), Brandon Kintzler, Jonathan Lucroy, Brandon Morrow (option), David Phelps (option), Pedro Strop, and Ben Zobrist.
To prepare for the offseason, I'd recommend the following resources:
I'm curious as to how the Cubs will address the holes in their roster this offseason, especially given their limited payroll flexibility. I don't have delusions of grandeur that involve the Cubs spending big on a Gerrit Cole or Anthony Rendon, but I do hope they re-sign Castellanos and shore up the bullpen (Will Harris?). I also think it's well beyond time that Addison Russell is shown the door and is replaced at 2B (Nico Hoerner?)
Cheers to next year being here!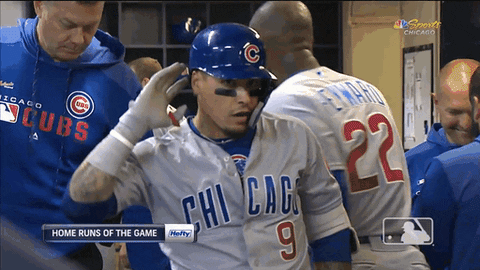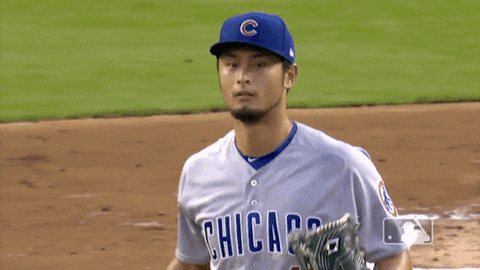 Last edited: