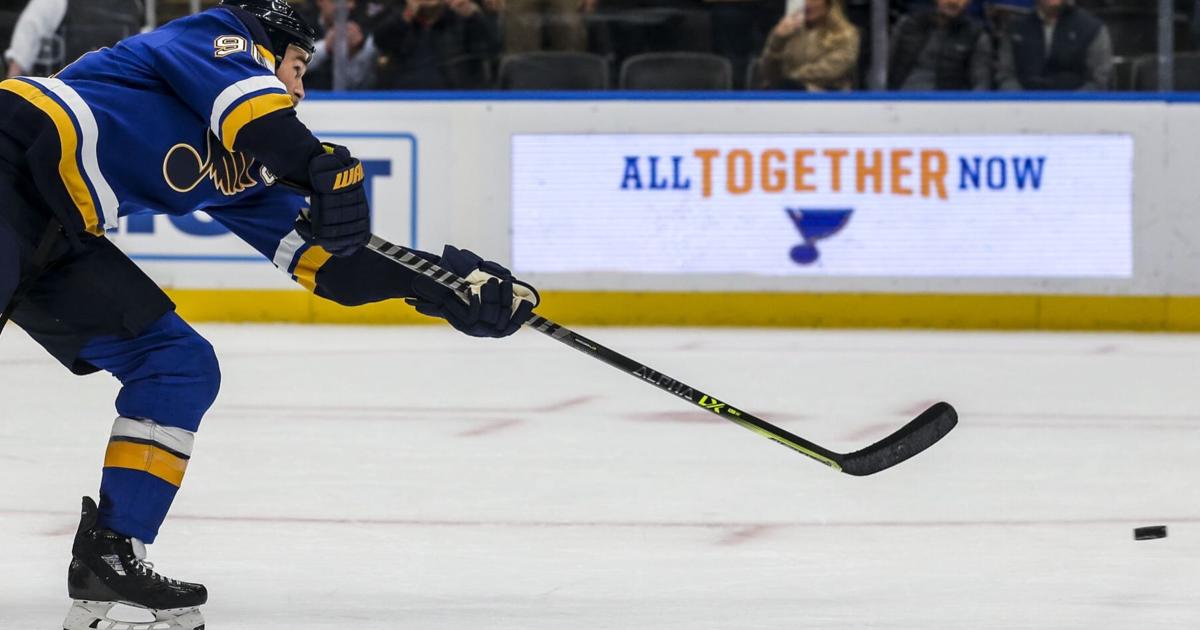 O'Reilly nets the game winner in shootout.
www.stltoday.com
The Blues were a study in perseverance Tuesday at Enterprise Center. After all, they were down 3-0 to the two-time defending Stanley Cup champions before some fans had finished that first beer.
Good luck with that.
But the Blues chipped away and chipped away. Forced overtime, killed a penalty in OT, and then got the shootout winner from captain Ryan O'Reilly in a 4-3 victory over the Tampa Bay Lightning.
Goalie Jordan Binnington recovered from a horrendous start, kept at it, and was a rock in extra time, stopping all three Tampa Bay shots in overtime and all three Lightning shootout attempts.
"We had resiliency tonight for sure," coach Craig Berube said. "Came out in the second and played a real good period, got us back in the game. And then that big power-play goal in the third (by Ivan Barbashev).
"Really good penalty kill obviously in the third, too, and in overtime. Those are big things. Special teams did a good job. I thought Binner did a hell of a job. It's tough. A couple of their goals are a little bit lucky. But that happens. I thought our guys stuck with it and ended up coming out with a victory."
------------------------------------------------------------------------
I have to admit I started flipping back and forth between the Blues game and osu vs, puke , especially after that fluke 3rd goal by Tampa bay making it 3-0 TB after only 5 + minutes into the game....
I had doubts the Blues would even make it respectable , but their grit showed up and they won .......
Lets Go Blues