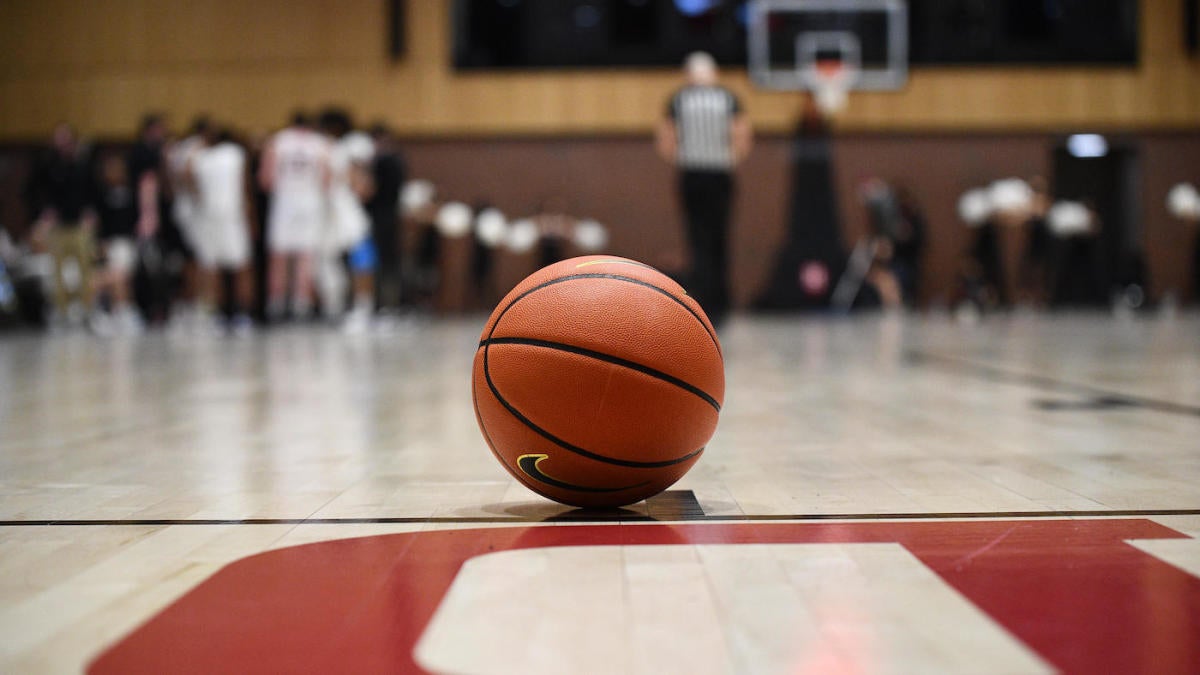 An ambitious, groundbreaking idea is being mulled in college hoops that could significantly upgrade the regular season
www.cbssports.com
Here's how the first-of-its-kind concept would work: For one week in February, a slew of leagues would pause their conference schedules and instead have all their members play two nonconference opponents. The model would have every team involved play one home game and one away game, with the majority of those games happening three days apart — many on Wednesday and Saturday — with the window commencing after Valentine's Day.
The matchups would be decided by an algorithm that would ensure the best teams play the best teams. The games wouldn't be determined until the end of January. Think of it like a mini-Selection Sunday within the regular season. You could even build a television show around it. How fun would that be?
If the important multi-bid leagues (American Athletic Conference, Mountain West, Atlantic 10, West Coast Conference) decide to do this, college hoops could theoretically have late-February nonconference games akin to Gonzaga-Houston, Colorado State-Davidson, Memphis-Saint Mary's or Boise State-Davidson — all teams that comfortably made the 2022 NCAA Tournament. This would provide a late-season scheduling opportunity that would undeniably enhance those conferences' visibility
and
viability to get more teams into the discussion of qualifying for the NCAA Tournament.