Putting it all together, Illinois Basketball did a Graham Chapman to Rutgers's Cleese.
illinireport.info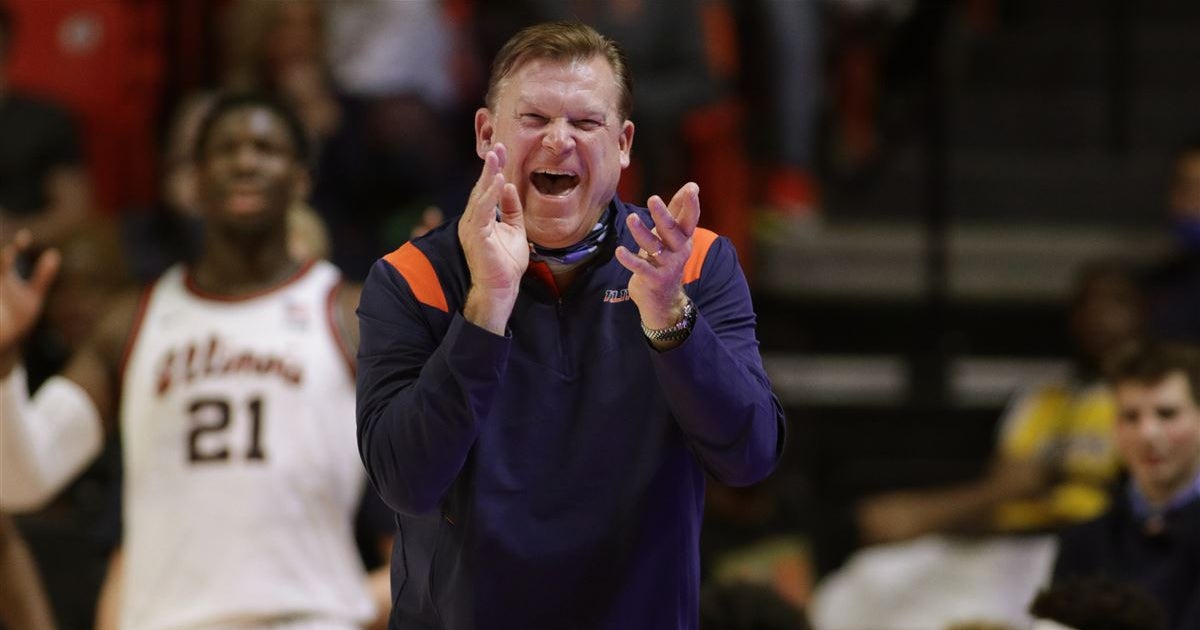 Illini forward Coleman Hawkins stepped up in a big way against Rutgers' Ron Harper Jr. on Friday night.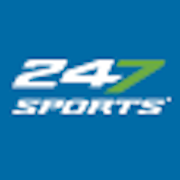 247sports.com
An early message was sent Friday night.
www.thechampaignroom.com
Plummer leads the way with 24 points, Cockburn has 13 points and 15 rebounds.
www.stltoday.com
CHAMPAIGN (WCIA) — Alfonso Plummer is on a career high heater. The Illinois senior scored 20 or more points in his fourth straight game against Rutgers Friday night, netting 24, in an 86-51 w…
www.wcia.com