Good news, bad news time: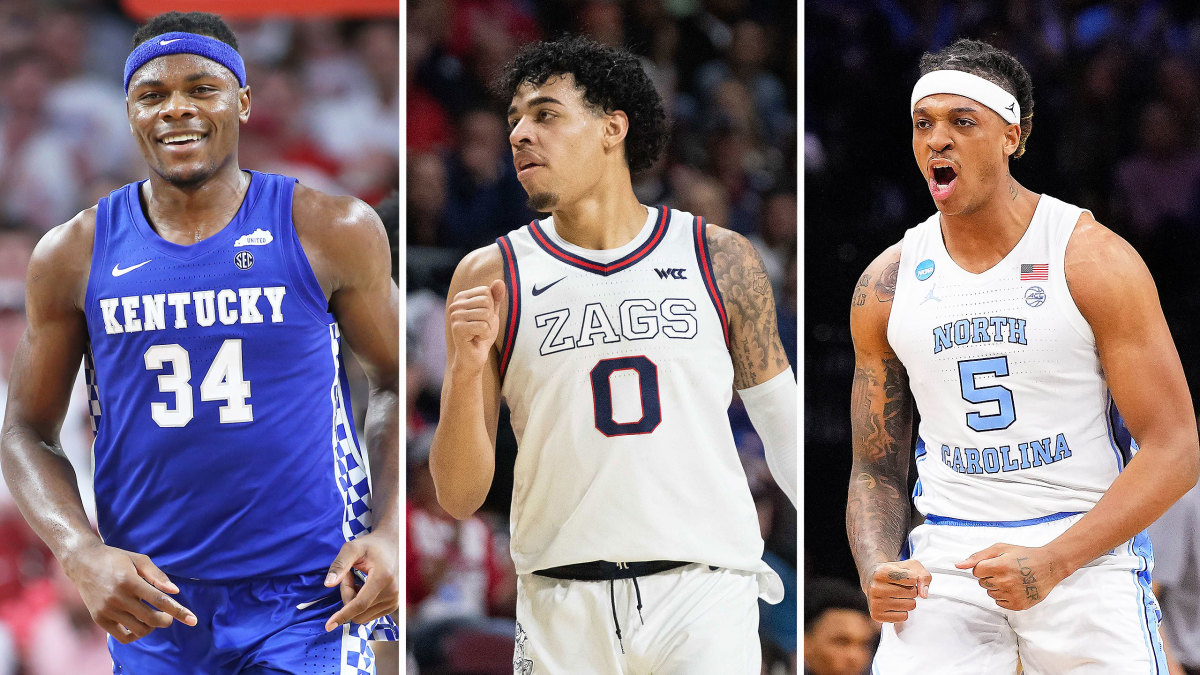 With most rosters locked in, we update our outlook for the 2022–23 season.
www.si.com
Good: somewhere in these completely meaningless rankings, the author states that IL is "my pick to win the Big Ten"
Bad: We reloaded and *dropped* 7 spots. And our league, which had 3 teams consistently in the top ten of actual rankings last year has two barely cracking the top 25 in these--I repeat--completely meaningless rankings.
At least we weren't edged out by that powerhouse that is the St Louis Billikens this time!