Just saw this.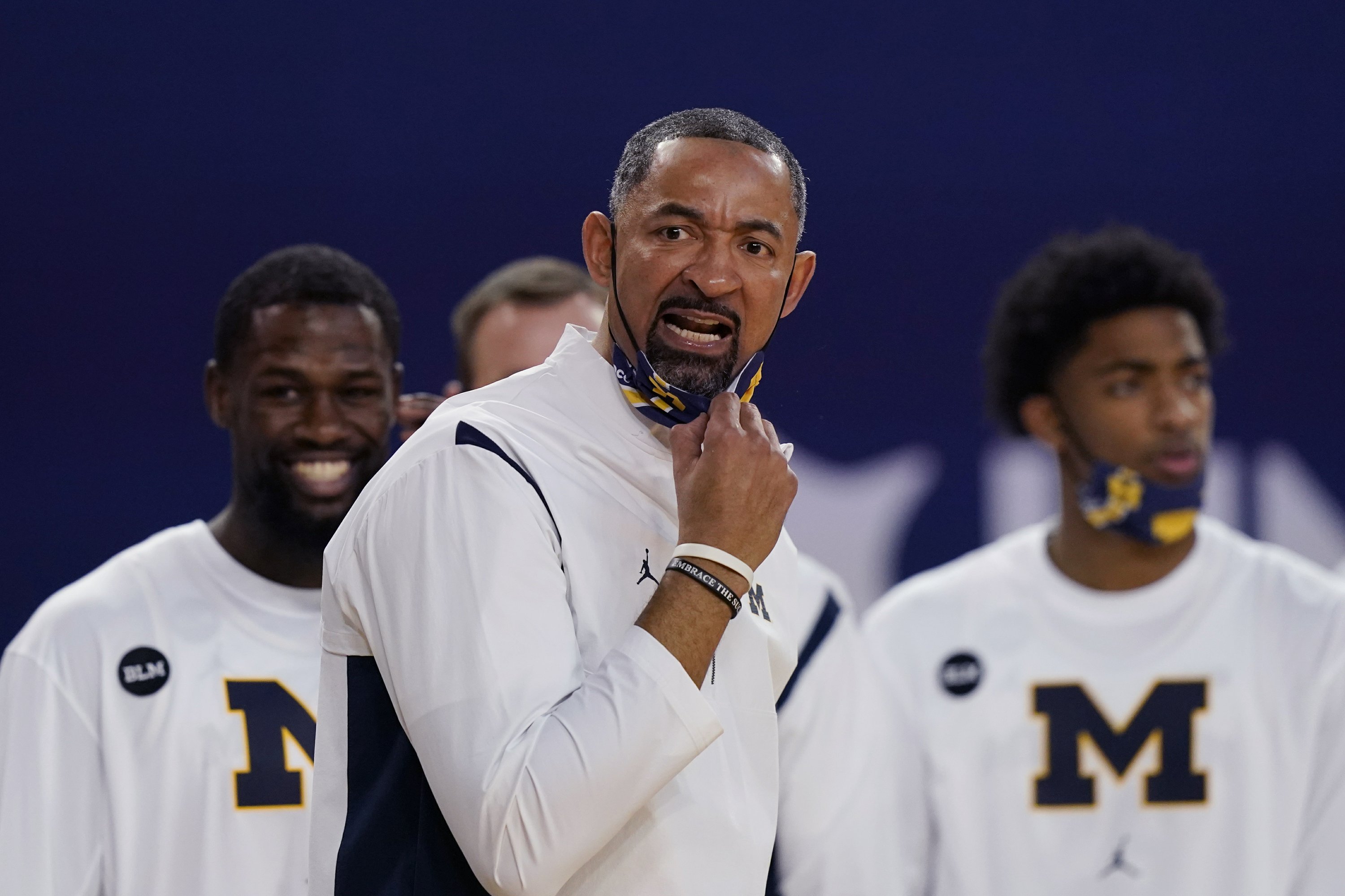 ANN ARBOR, Mich. (AP) — The Big Ten confirmed Tuesday that its regular-season basketball championship will be determined based on winning percentage. Michigan, at 13-1 in conference play, is...
apnews.com
I am upset. This means that the only way Illinois can win the conference title is if we beat OSU on Sat and Michigan is swept by MSU. A scenario of us beating OSU and Michigan splitting their series with MSU would result in us being 0.5 a game ahead of them in the standings but slightly behind them in winning percentage, despite having the single head-to-head win over them. Under those circumstances, the B1G would award Michigan with the regular season title.
This unquestionably rewards Michigan for not playing the full 20 games. They avoided three potential opportunities to pick up additional losses, unilaterally delayed their return to play, and were able to play an overall significantly easier schedule than everyone else in terms of both travel and time between games.
In summary, MUCK FICHIGAN.
That is all.