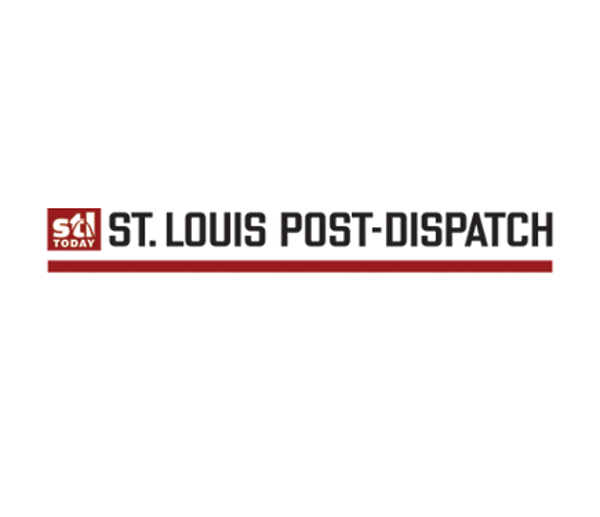 No. 5 Illinois beats No. 23 Badgers 74-69 to sweep season series for first time since 2005.
www.stltoday.com
"I could not be prouder of this group of guys and their toughness and ability to step up," Illinois coach Brad Underwood said. "Grit was a big part of it today.
Illinois' Trent Frazier sank two free throws with 5.7 seconds remaining to make it 72-69. Illinois then fouled Trevor Anderson before Wisconsin could attempt a tying 3-pointer, and an exchange of words near the Wisconsin bench resulted in offsetting technical fouls.
"One of their players came into the (Wisconsin) huddle, which was not supposed to happen," Wisconsin coach Greg Gard said. "The officials took care of that and I thought handled it the right way."
Illinois led by as many as 14 in the second half before Trice got Wisconsin back into the game and nearly put the Badgers over the top. Illinois survived by making its final five field-goal attempts and going 10 of 10 from the free-throw line over the last 44 seconds.
"You just got to make sure you do your job at your end," Underwood said. "And we did with our last five field goals and our last 10 free throws – and a lot of prayer."
----------------------------------------
Whew ................................................