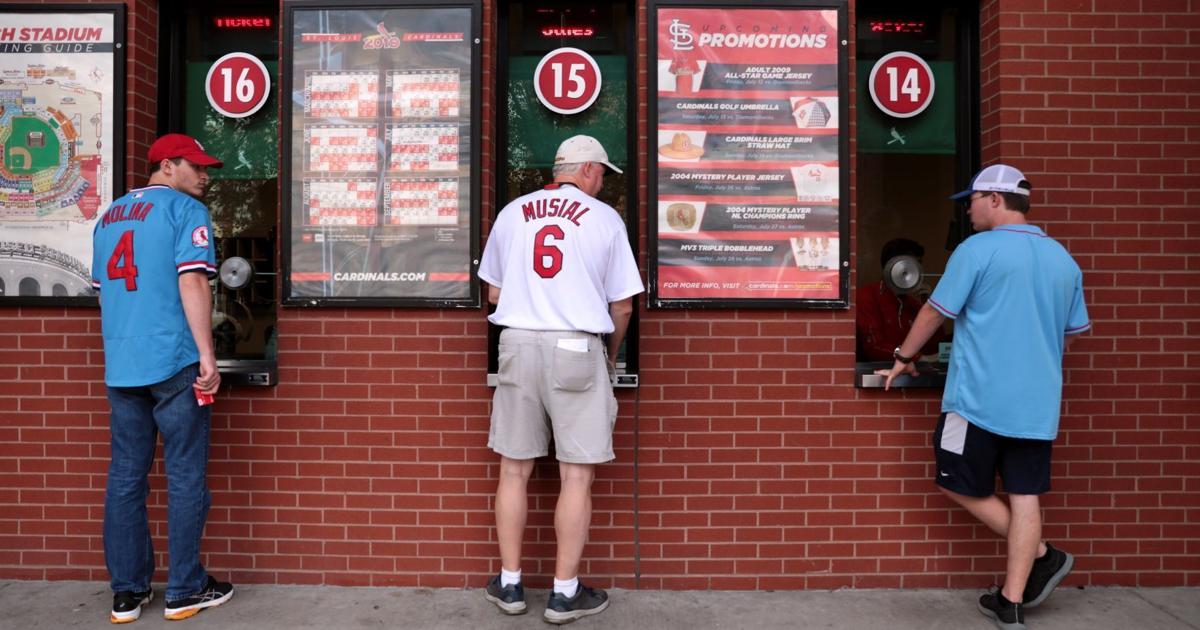 The lowest ticket price for the Cardinals home opener has more than doubled since news broke of a deal to bring Albert Pujols back to St. Louis.
www.stltoday.com
Albert Pujols' impending return to the Cardinals has made the April 7 home opener against the Pirates a much hotter ticket.
According to StubHub, the lowest price for tickets to the home opener has more than doubled from last week after news of the Pujols deal broke early Monday morning.
Last Tuesday, the lowest price available was $39, according to StubHub. By Monday afternoon, the price for standing room only had
climbed to $86
.