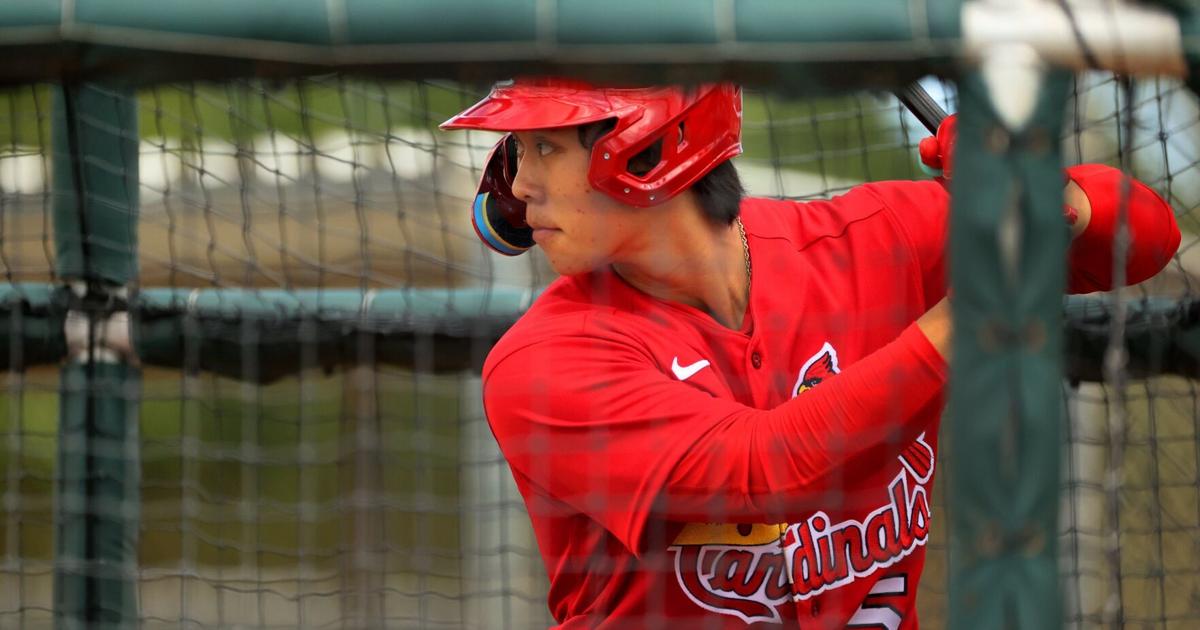 These eight prospects might be a few years away, but their progress is worth keeping eyes on.
stlpinchhits.com
Daniel Guerrero
Unlike the NFL or NBA where recently drafted or signed players typically play at the league's highest level within the same calendar year, the timing for when a baseball prospect can impact a big-league team can often require some patience.
Within the Cardinals' farm system, some talent in the lower minors might be a couple of years away from getting to the majors, but their progress is worth watching.
These are some of those players to keep tabs on:
All 8 players listed in the article are 19 years old or younger.........Interesting read on the future players ...................